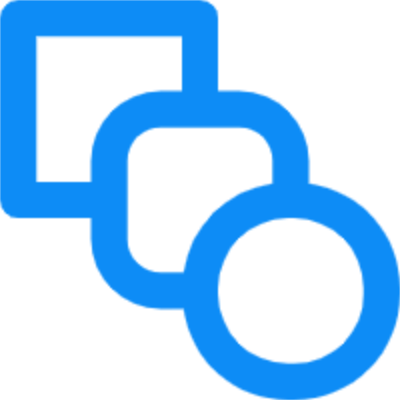 Secure Information Gateway
Governing Data Exchange – Right to Work
All employers have a legal obligation to ensure that anyone they are employing has the right to work in the UK, by carrying out the necessary checks.
To ensure, you meet the requirement for UK employment, we must request that you complete the form below and provide a copy of your documentation.
Lets get connected . . . . .